petzipellepingo
Martha Swope, 88, Who Etched Dance and Theater History in Photographs, Dies
By SYLVIANE GOLD
Martha Swope, whose crisp, compelling photographs of dancers and actors at work recorded nearly half a century of stage history, died on Thursday in New York. She was 88.
The cause was Parkinson's disease, said Jeanne Fuchs, her longtime friend and executor.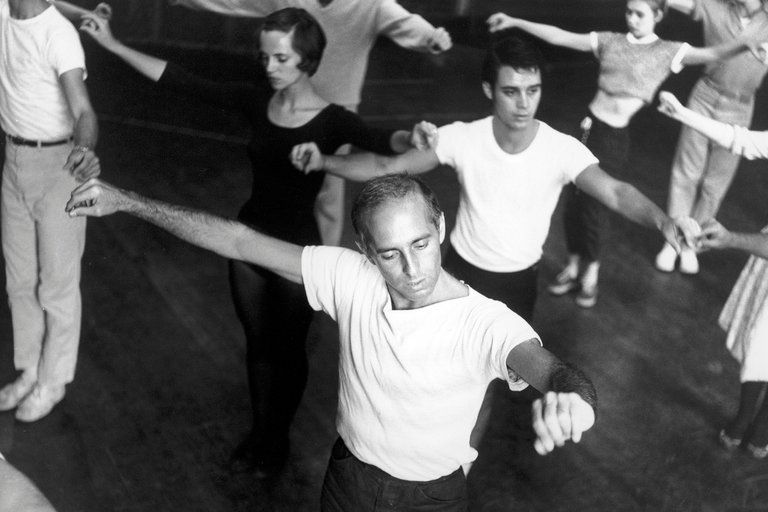 From 1957, when Ms. Swope was invited by Jerome Robbins to shoot rehearsals of "West Side Story," to 1994, when she shut down her Times Square studio and sold her archive, Ms. Swope produced hundreds of thousands of images of performers in action, capturing Gelsey Kirkland and Mikhail Baryshnikov in full flight, the cast of "La Cage Aux Folles" in full drag and John Travolta in full Saturday night fever.
( Read more... )